You want to grow your business. I'll help you find the right words.
Whether it's direct response marketing, brand advertising or web content, I've been helping brands to build relationships with their customers since 1999.
Words are powerful…
choose them wisely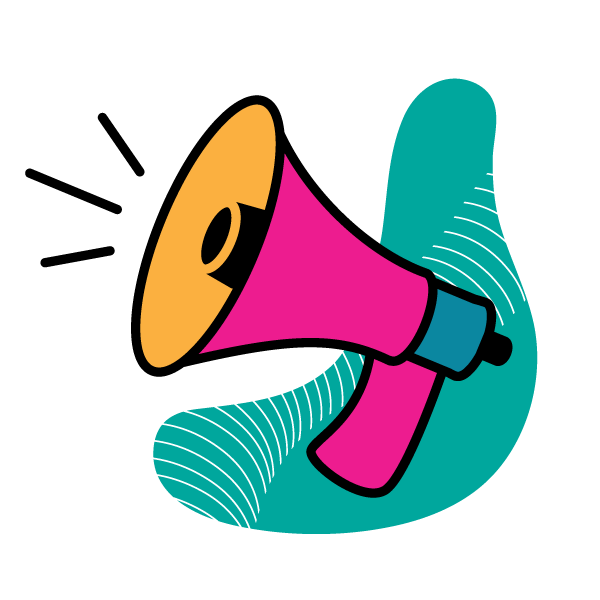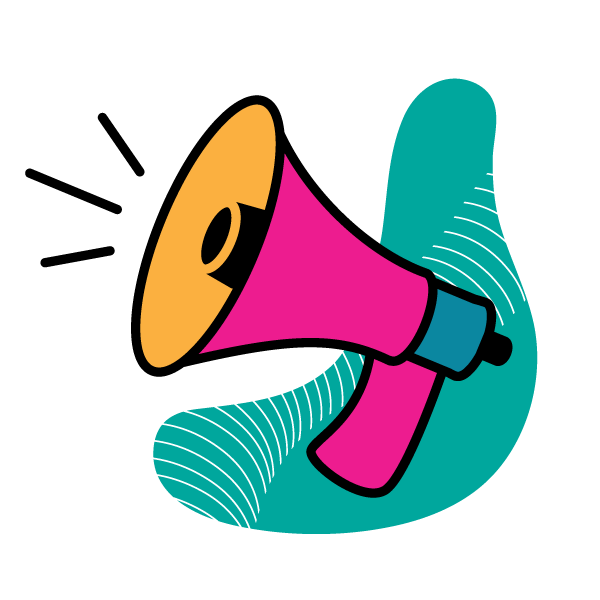 Your business 

deserves

to be heard
Your customers are loyal, but where can you find more like them? How can you build your brand to be number one in your industry?
It's time to step back and look at your business from your customer's point of view. Are you explaining things clearly? Is information easy to find and understand on your website? Does your marketing do you justice?
Even well established brands can suffer creative fatigue – pushing out the same old message simply because it's the way they've always done things.
Hiring a copywriter could 

transform 

your business
Good copywriters don't just write words. They get under the skin of your customers, find out what makes them tick and apply that knowledge to your marketing campaigns, web content or advertising.
They understand how to build trust and encourage response. And they can create the kind of brand voices that people can't help but fall in love with.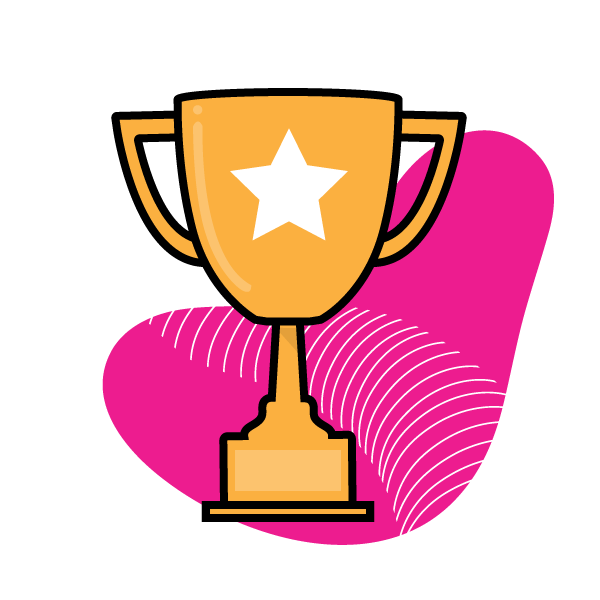 Copywriting
I'll help you create a marketing campaign to be proud of; a website that captures your brand perfectly, or advertising that gets noticed for all the right reasons.
Workshops
Find out how to write better copy for your business. You'll understand the secrets to great advertising and leave with simple, practical tips to use straight away.
Mentoring
Improve your copywriting at a pace that works for you. I'll review your web copy, emails, letters or flyers and show you how to get the best from your writing.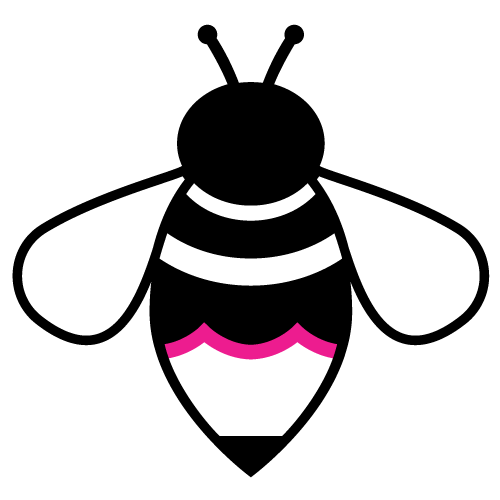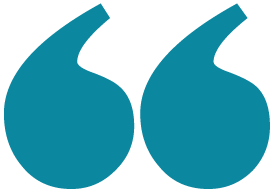 Sam is one of the best writers I've worked with. She's not just great with words (which you expect for a copywriter), but she is damn reliable. More often than not, her work is exactly right first time, on time. Something that is definitely not a given in the creative industries. My only hesitation in giving this recommendation is that she'll get so busy she won't be able to fit our work in anymore. I definitely don't want to lose her!
Cat Townsend, THE GOOD ALLIANCE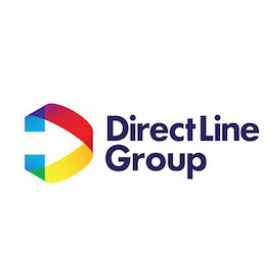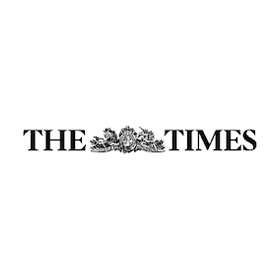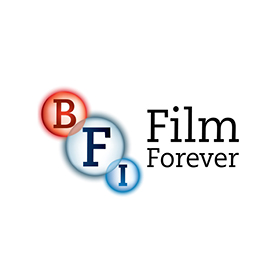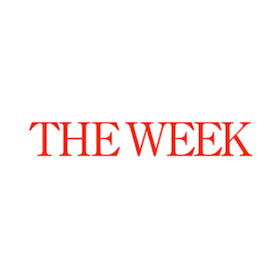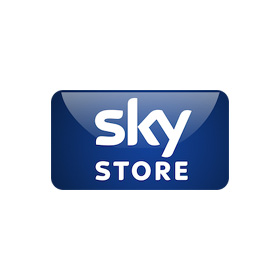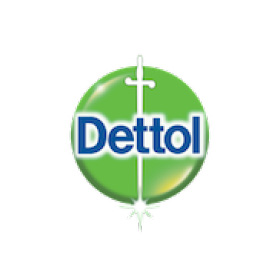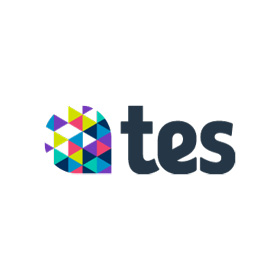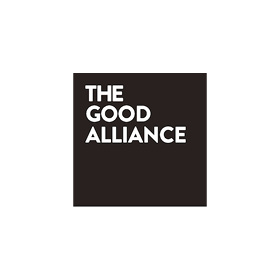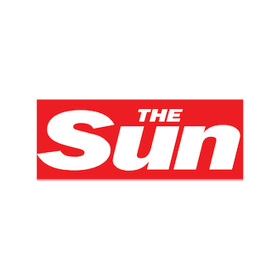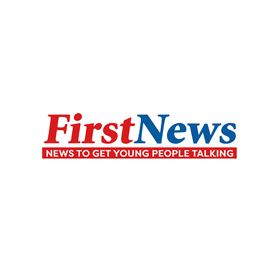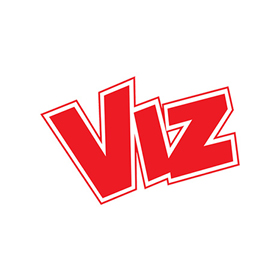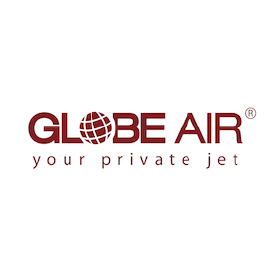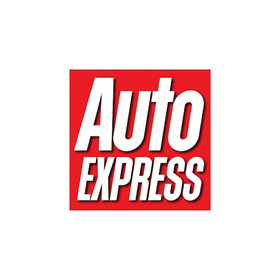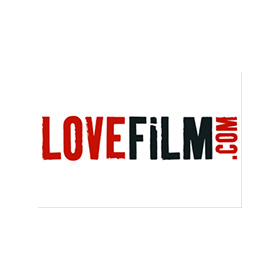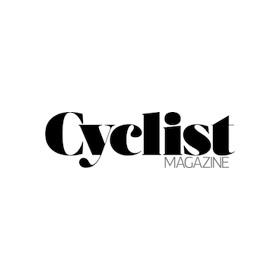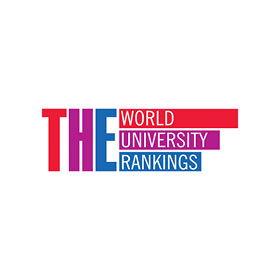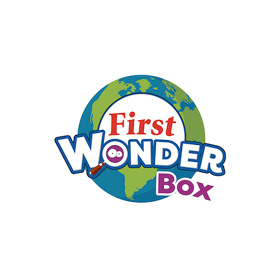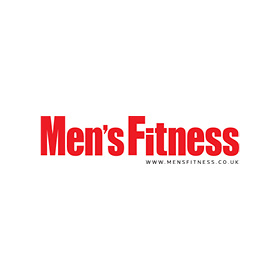 Ready to take the first step?
Find out how we could work together to get the best from your next promotional campaign or transform your website content.