Don't just take my word for it, find out what my clients have to say about my work.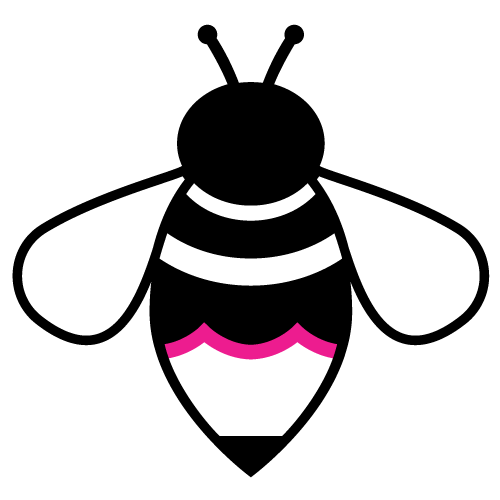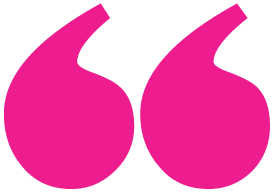 Sam is someone who just gets it. When she joined the content team she took control of a tricky project that had been bubbling along with no real direction and made things happen. Despite coming in blind there was no hand-holding needed at any time, she just got out there, talked to people and figured things out. While I hired her for her excellent copywriting, her project management talents were just as valuable. Sam was an incredible addition to the DLG content team and I've been working on getting her back ever since her contract ended.
Mike, DIGITAL EDITOR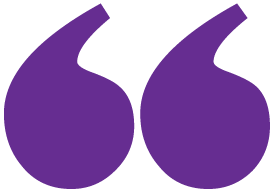 Sam is one of the best writers I've worked with. She's not just great with words (which you expect for a copywriter), but she is damn reliable. More often than not, her work is exactly right first time, on time. Something that is definitely not a given in the creative industries. My only hesitation in giving this recommendation, is that she'll get so busy she won't be able to fit our work in anymore. I definitely don't want to lose her!
Cat, DIRECTOR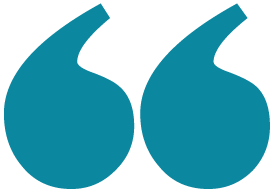 I've worked with Sam regularly over an extended period of time. She's a talented copywriter and also a pleasure to work with. Versatile, creative and reliable. I wouldn't hesitate to recommend her.
Lucy, CLIENT SOLUTIONS DIRECTOR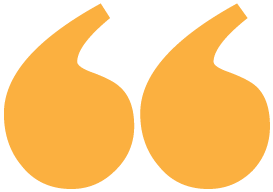 Sam worked as a copywriter within the marketing team at First News for about six months. During this time she took on a range of writing projects across the consumer and education side of the business. Not only is Sam a great writer, she always got stuck in with ideas and support across the whole marketing team. She's fast, efficient and a joy to work with.
Kelly, PUBLISHER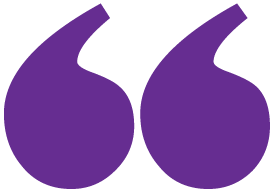 Sam worked quickly and effectively to turn jobs round with extremely tight deadlines. Her ideas and logic were spot on. She always made time, even when scheduled on other projects. I thought Sam was very patient and adaptable with client feedback, she is very knowledgeable about DM requirements and worked well with tight deadlines. Very friendly too!
Althea, PROJECT MANAGER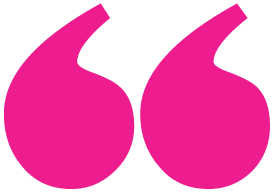 Everything went well on this project, from the initial communication and advice that Sam gave us, to the copy-writing of the letter and the designs that she did on it too. Everyone in the office was blown away and we have no doubt this letter will bring in loads of business for us.
I think Sam really knows her stuff, and it was an absolute pleasure working with her. We found her advice and guidance on this project invaluable, and we will DEFINITELY be using her services again.
Brad, DIRECTOR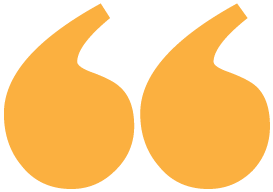 We were really impressed with your dedication. You delivered fantastic copy when we asked for quick turn around of restaurant and deal copy for our websites. You were also great at keeping us in the loop on progress, so we always knew that our requirements were in good hands. Your overall performance was fantastic. We were really impressed with the copy that you produced for us, in addition to your work ethic. Thanks a lot! 
Philippa, MARKETING COORDINATOR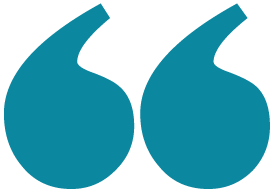 Sam worked immensely quickly to ensure that our copy for our new website was coherent, precise and SEO orientated. Going above an beyond our expectations, she also gave some great suggestions as to how we can improve sections of our site to make it more accessible for our clients. Her strong copy writing skills and solid understanding of our work meant we trusted her judgement without hesitation. 
Paul, DIRECTOR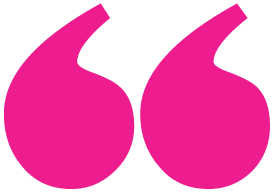 Sam was a fantastic freelancer to work with. The copy she produced was imaginative and hit the mark exactly – she'd obviously taken time to review the client's existing website to get the right tone of voice. It was lovely to work with her – she's very flexible and accommodating and a real pleasure to deal with. She would be an asset to any company.
Francesca, DIGITAL PRODUCER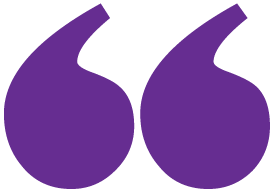 Good research, good communication, Sam gave a very reasonable time limit and delivered on time. Changes were also provided in a timely fashion. Good value for money. Sam had a good balance between listening to the initial feedback but also explaining why she'd written something in a certain way. The copy she produced was engaging, informative and built towards a clear call to action.
Holly, DIRECT MARKETING MANAGER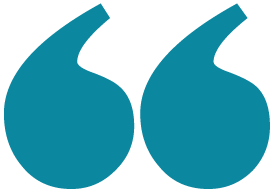 Sam was brilliantly flexible and agreed to lend us her marketing expertise to research content strategy for a website relaunch. She was always punctual, enthusiastic in the face of some challenging briefs, flexible and positive – great to have her involved. She was so flexible, creative and full of ideas – it was a pleasure to work with her.
Liz, CREATIVE PRODUCER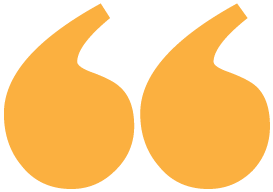 Whenever I find myself in a copywriting cul-de-sac I know I can always turn to Sam.
Abi, MARKETING DIRECTOR