With over 20 years' copywriting experience and a background in direct marketing, I know a thing or two about the power of persuasive writing.
I love finding the right words for all kinds of businesses, so let's nail your next creative project together.
Whether you're looking to find new customers with a brand new marketing campaign or want to look after your existing customers with a series of retention messages, I'd love to help you take your marketing to the next level.
I'll also write your web content, blogs, emails, flyers, radio ads or direct mail letters. However you choose to talk to your customers, I'll create an effective message so you get the results you need.
Contact me to find out more.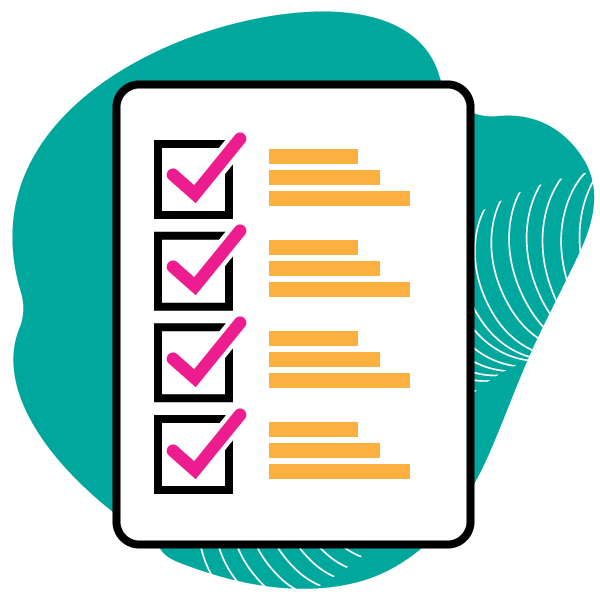 Find out how to get the most from your marketing and make your web content more effective. Either join a workshop or contact me for a bespoke session with your in-house team. I also run separate tone of voice sessions to discover your brand voice.
How to write better copy
1-day interactive workshop

What copywriting is, and why it's important
Who your customers are and what they want from you
How psychology holds the key to great marketing
Quick and easy ways to improve your writing today
Who is this workshop for?
Marketing teams
Small and medium-sized business owners
Anyone responsible for writing promotional emails, letters, adverts or flyers
If the thought of writing that direct mail letter fills you with dread, or you leave promotional emails to the last minute, throw it together and hope for the best – this workshop is for you.
Take the stress out of writing marketing materials with a combination of group exercises, practical tasks and advice that you can start using straight away. You'll feel more confident signing off creative work and your response rates should improve, too.
I run regular workshops in London and Kent, or I can create a bespoke training session for your marketing team.
Nail your website content
1-day interactive workshop
What your customers are looking for when they click on your website
How to tell your story so that people want to read more
What to write on your homepage, about page and services pages
How to get more interest in your blog posts
The secret about writing for SEO
Who is this workshop for?
Small and medium-sized business owners
Solopreneurs, mumpreneurs, anyone who needs a website but doesn't know where to start
Feeling overwhelmed by your web content?
You're not alone! Finding the right words for your website can be a daunting task. Together we'll break it down, page by page so that you leave feeling motivated, inspired and confident about what your website is going to say.
I run regular workshops in London, Kent and East Sussex, or I can set up 1-to-1 coaching.
Find your brand's tone of voice
3-hour session
Take a holistic look at your brand personality
Find a unique voice that your customers identify with
Discover how to make your tone of voice stand out from your competitors
Learn ways to make sure you always write in a consistent tone
Create tone of voice guidelines for your everyone in your team to follow
Who is this workshop for?
Small or medium-sized businesses looking to build a strong brand voice that is distinctive, individual and gets customers falling in love with them
Why is tone of voice important?
As a person, the way you speak says a lot about who you are. The same is true of your business, but it can be hard to pinpoint exactly what your brand's voice should be.
This fun, collaborative session will encourage you to explore a range of writing styles, before creating an authentic voice that brings your brand to life.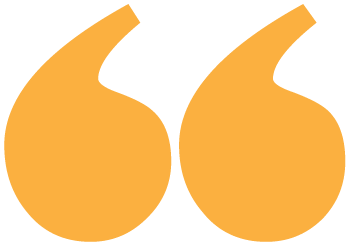 I asked Sam to prepare a training session for my Direct Marketing team who were struggling a bit with their copywriting. She had some great ideas and was flexible with timings and numbers and range of participants, which was great for me as I had a diverse team. She's incredibly knowledgeable, easy to work with and someone who I would gladly use again.
Laura, MARKETING DIRECTOR
"How to write better copy" workshop